Retirement Planning
For Individuals:
Retirement Income and Investment Planning
Retirement is more than a destination. It's also a personal journey. That's because your idea of retirement is unique to you. There is no magic number. There's your number, and we're passionate about helping you reach it. Our proven process, which has been developed and implemented for more than 30 years, factors in your income needs, reinforces the strengths of your plan and addresses any gaps or weaknesses. The result is a plan that guides you to a more secure retirement.
Any successful journey requires a map and a way to track your progress. We're here to help you reach your destination with clarity and confidence.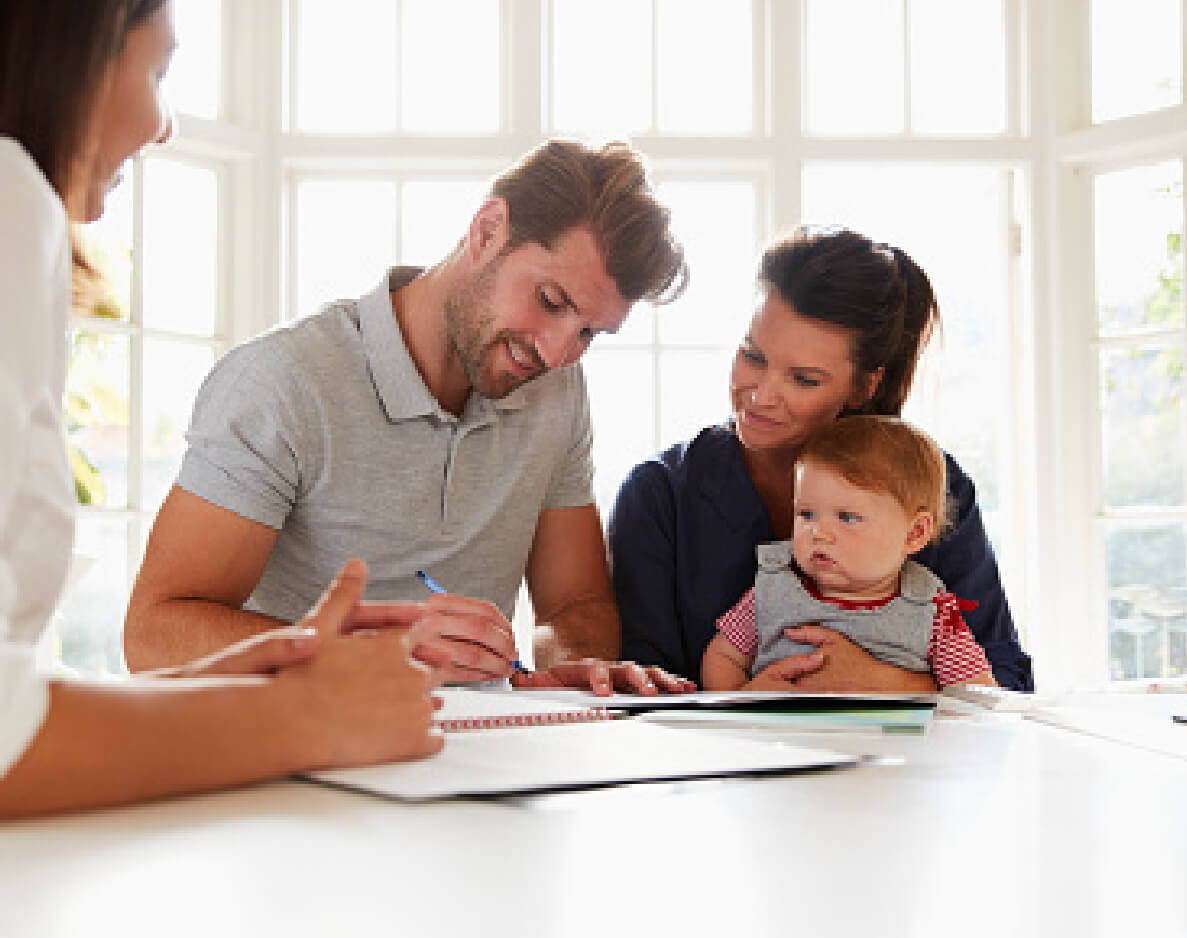 For Employers:
Fiduciary Services for Employer-Sponsored Retirement Plans
Corporate retirement plans are complex. When you consider that corporate retirement plan sponsors can be held personally liable for failing to meet rigorous ERISA (Employee Retirement Income Security Act) regulations, having a team of experts partner with you is an absolute necessity. Sugarloaf Wealth Management serves as a consultant, helping you efficiently manage your fiduciary liability as a plan sponsor while maximizing employee participation. Let us take on the 401(k) headaches so you can focus on your business.